From November 2017 to February 2018 I moved to Yamaguchi-city, the capital of Yamaguchi Prefecture. During this period I joined YCAM InterLab for my Engineering Residency.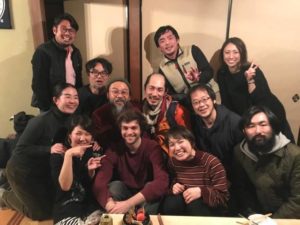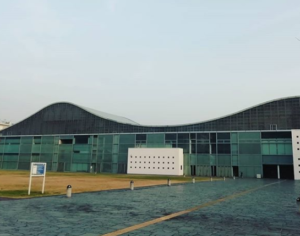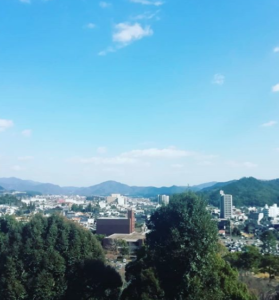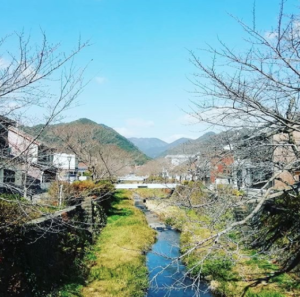 During my Residency, I participated at the pre-production and 1st Creation Session of a new dance production of YCAM involving the great flamenco dancer Israel Galvàn, and in collaboration with Qosmo Inc. Stay tuned.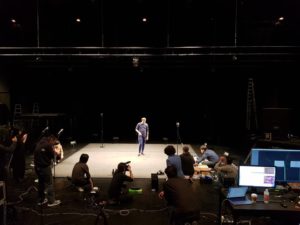 Thanks to Prof. Jo Kazuhiro, in November and January I had the possibility to visit several facilities of the Department of Acoustic Design at Kyushu University. I also attended a workshop led by Paul DeMarinis.