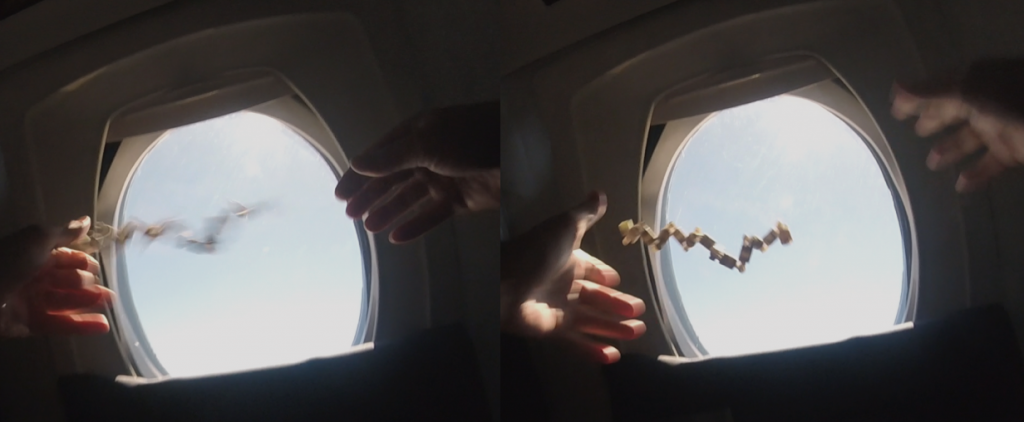 Creation of sculpture for zero-gravity environments inspired by the phenomena of protein folding.
Space Art Project: Experiments in micro-gravity environments
Direction by Prof. Osaka Takuro (University of Tsukuba).
In collaboration with Diamond Air Service Japan and JAXA – Japan Aerospace Exploration Agency.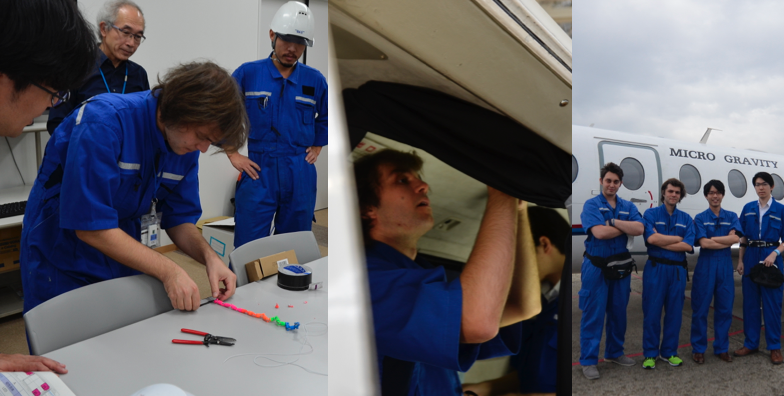 In order to design the sculpture I have decided to create my own protein. Through a process that will be explained later, I have encoded a Japanese haiku, composed by the famous poet Basho Matuso into a sequence of amino acids. Then, through a protein prediction software I was able to obtain the possible structure of the protein.
Through this project I aim to explore the protein design as a novel field of creative exploration.
I have tested the process by using other two haiku and a famous Italian poetry.
[More informations will come soon]
Protein design
Three haiku 1-2-3 by Basho Matuso and Ho sceso le scale of Eugenio Montale
Prototypes
Some of the early prototypes I made, from paper structures to software simulations.
Tangible model
The final object.

Build with UCSF Chimera
Build with UCSF Chimera
Build with UCSF Chimera
Build with UCSF Chimera
Build with UCSF Chimera
Build with UCSF Chimera
Build with UCSF Chimera
Build with UCSF Chimera
Build with UCSF Chimera
"Ho sceso le scale…" by Eugenio Montale
Build with UCSF Chimera
Build with UCSF Chimera
Build with UCSF Chimera
Self assembly system
The Man with a Dog
Folding sculpture
[More informations will come soon]