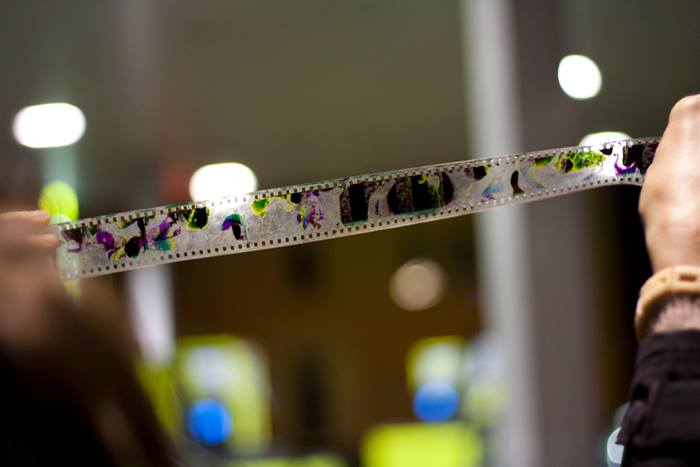 Surexit is an ongoing series of short films in different formats (super8mm, 35mm) about the wreck of matter.
These series of short movies represent a sort of an act of liberation and research practice connecting filmmaking with natural processes, emerging visual patterns and reveal a new tactile and odorous filmic experience.
Surexit in ancient Latin means 'resurrection', but it is also the name of a narrow street near my hometown, where those series of experiments started.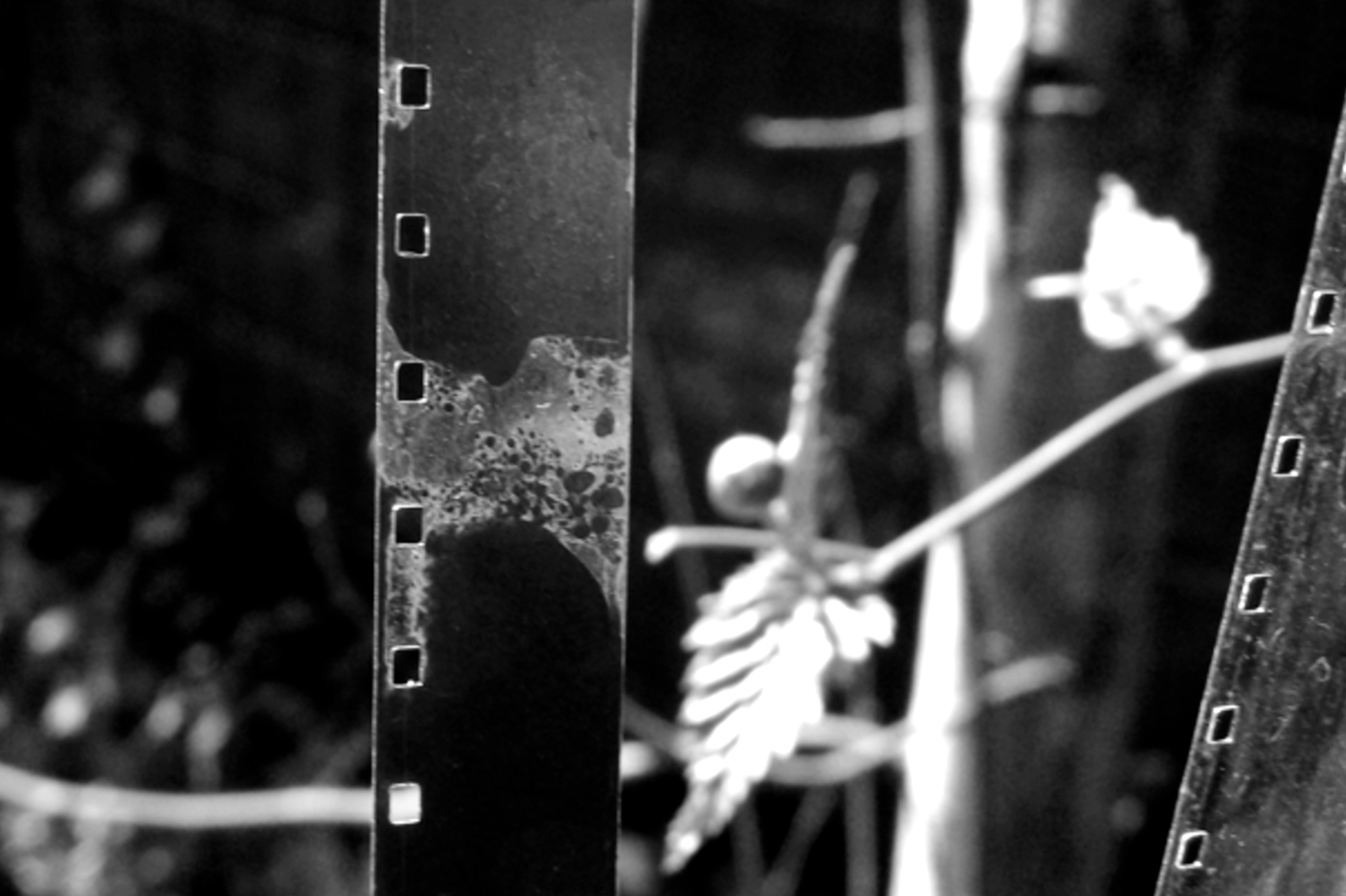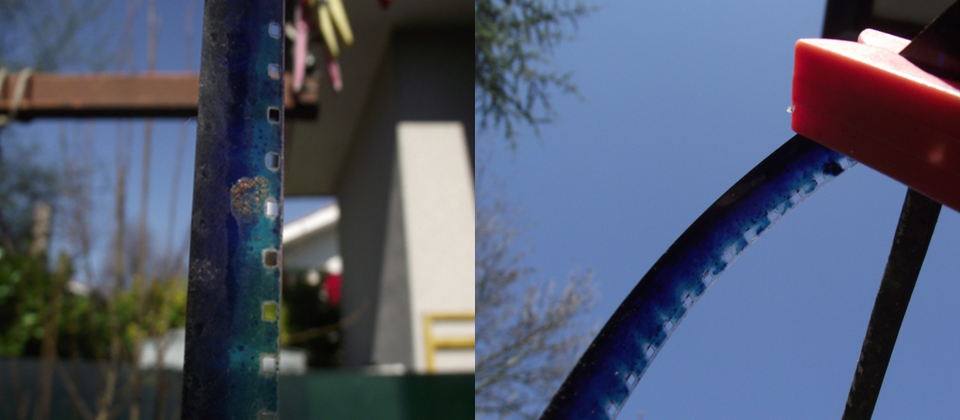 SUREXIT earth (2010)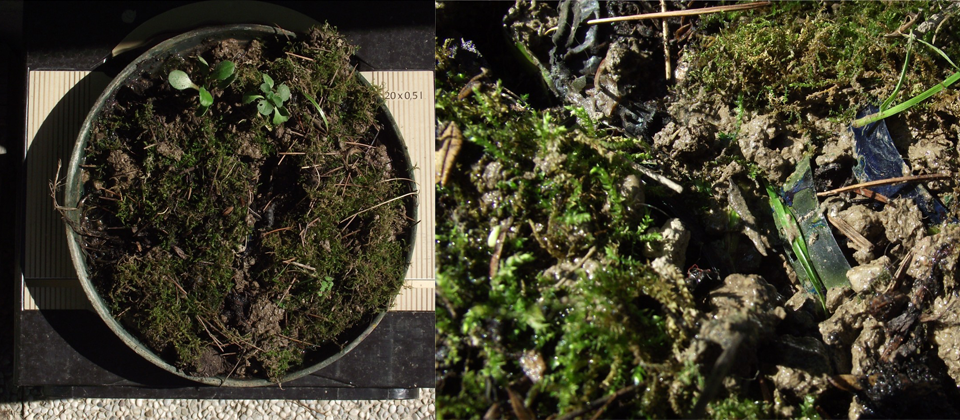 La Bella Addormentata sepolta in un bosco (The Sleeping Beauty buried in a forest, 2010)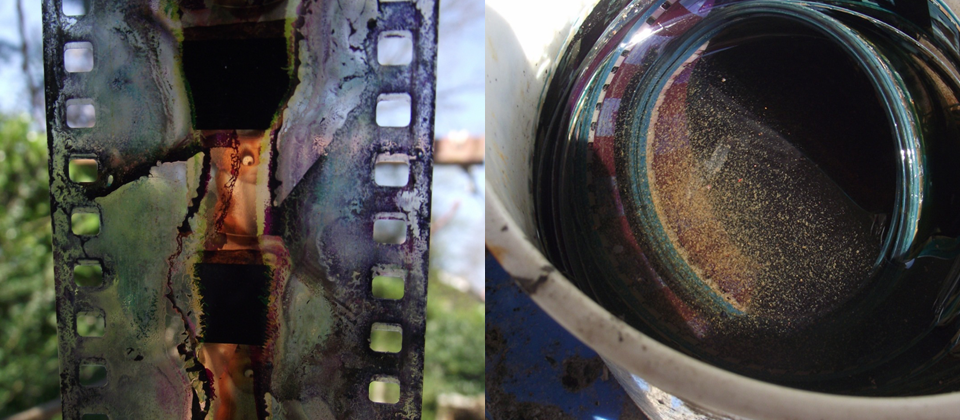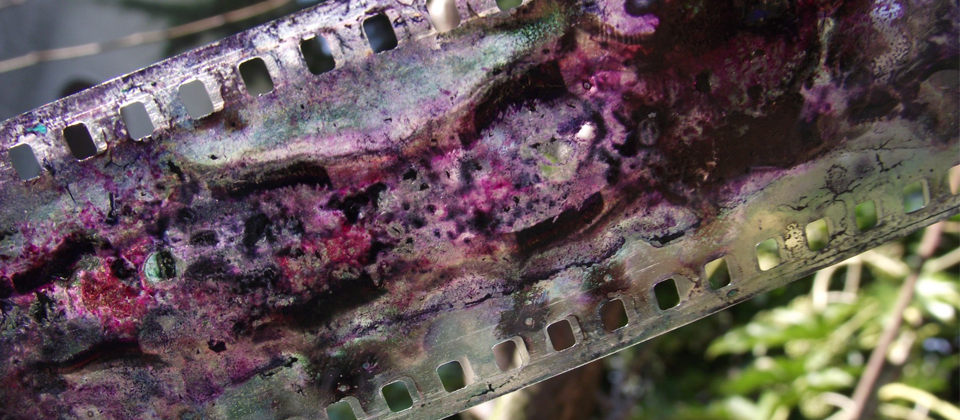 Test of the 35mm version in a movie theater (2010).
Traumatrope (2011)
Screenings:
Surexit I / Blue / 35, Ukradena Galerie, Linz, AT, 3.06.2013
Surexit I, Strange Screen III: International experimental film and video festival, Cyprus, GR, 13 -16.12.2011
Surexit I, in "OFF-2: Omaggio a Benoît Mandelbrot" (with Luca Camilotto) – Festival L'Arsenale, Treviso, IT, 22.10.2010
Surexit I, Abstracta: International abstract film festival, Rome, IT, 25 – 28.08.2010